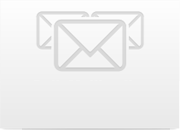 Bulk Mailing List & SMS system
Powerful mailing list management system thrown in for free! Come on, go and cost these systems on their own ... Emails are free and SMSs are charged at only 25c, regardless of volumes.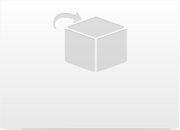 Collect Data
Online forms and surveys, invite people to join mailing list and to ask you questions. Know what your customers think and find out how you can better service them in their times of need.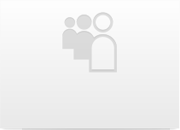 Interact with your customers
Upload and send newsletters & blogs, make announcements, run specials & promotions, forums and product & photo comments. Even have a Members Only section for confidential info!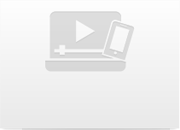 Mobile Friendly Website
Be ready for the next big thing ... the mobile internet! Your website is published on three different platforms ... traditional web and two mobile platforms!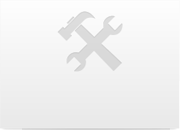 Manage own website
We come to you and train you in the use of the World's Easiest Website Creation Tool! You receive ongoing support!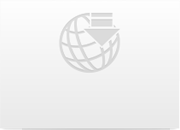 Publish various media
Add videos, documents, brochures, photos, gadgets, calendars & choose your own language (Afrikaans, German, French & Portuguese with more to follow!)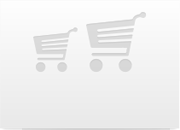 Online Shop
Get a complete online shop and grow your business, even during the recession! Invite online enquiries, quotes or sell goods via online credit card facility or EFT.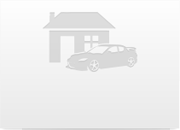 Industry specific modules
Restaurants, Estate consultants, Motor dealers, CPF, schools, accommodation establishments, appointment booking system, recruitment companies. More to follow!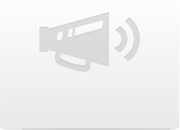 Advertising
Make money with advertisements on your website and let your website pay for itself!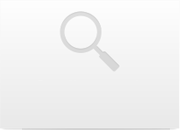 Get discovered, be seen
Our websites work and we can prove it! We give you full hits reports and search terms used to find you. We get your business onto search engines